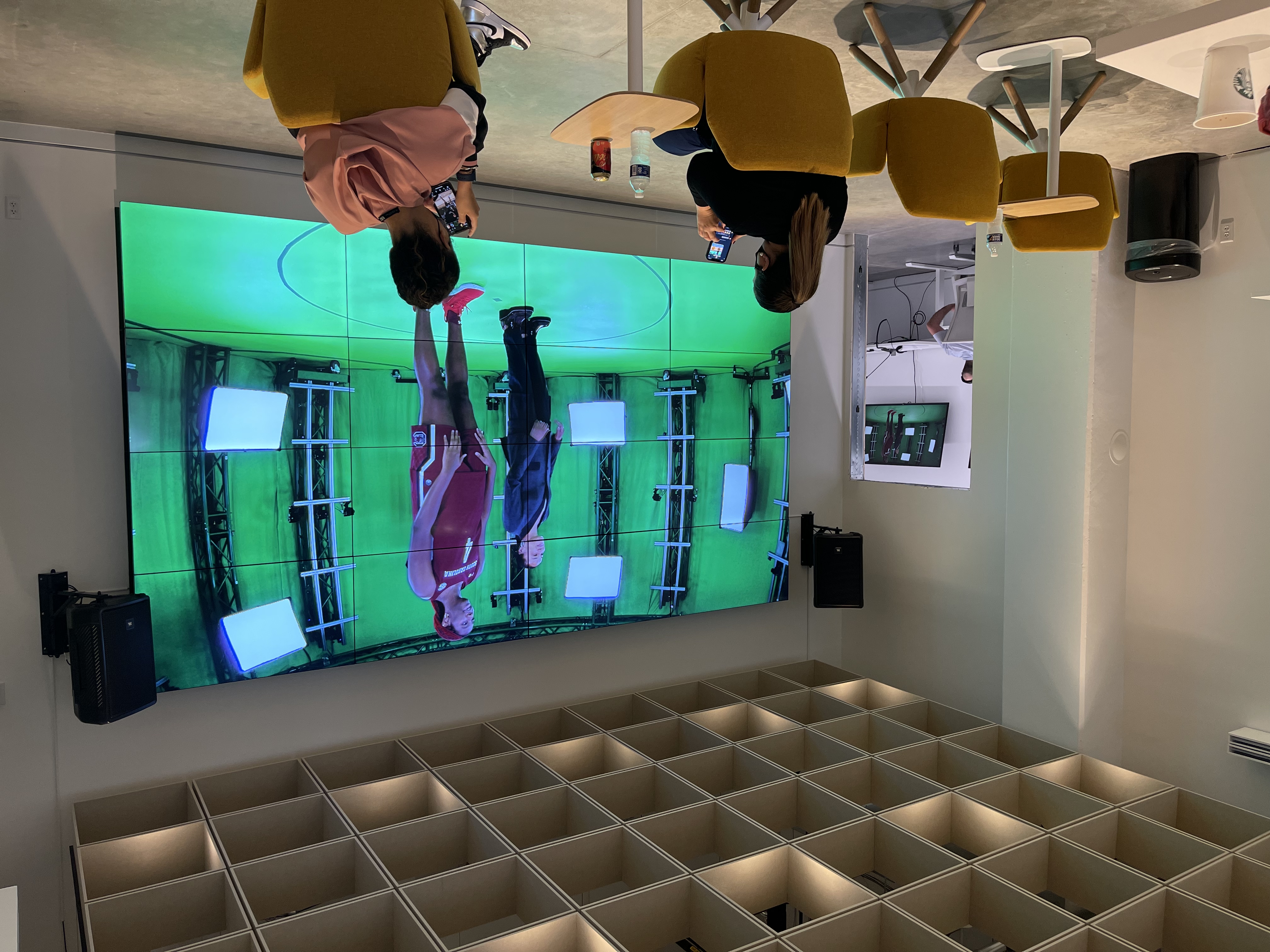 Last week was astounding as Hall of Fame Basketball Coach #dawnstaley and one of the Gamecock Women's Basketball team's star players #AliyahBoston began the process to be transformed into augmented reality holograms and set the innovation standard for Web 3.0 hologram PSAs (public service announcements).
Despite the imminent start to their season, they traveled with me to Avatar-Dimensions volumetric video production facility to be captured by 70 cameras in a state of the art green screen studio all to promote youth vaccinations against COVID19.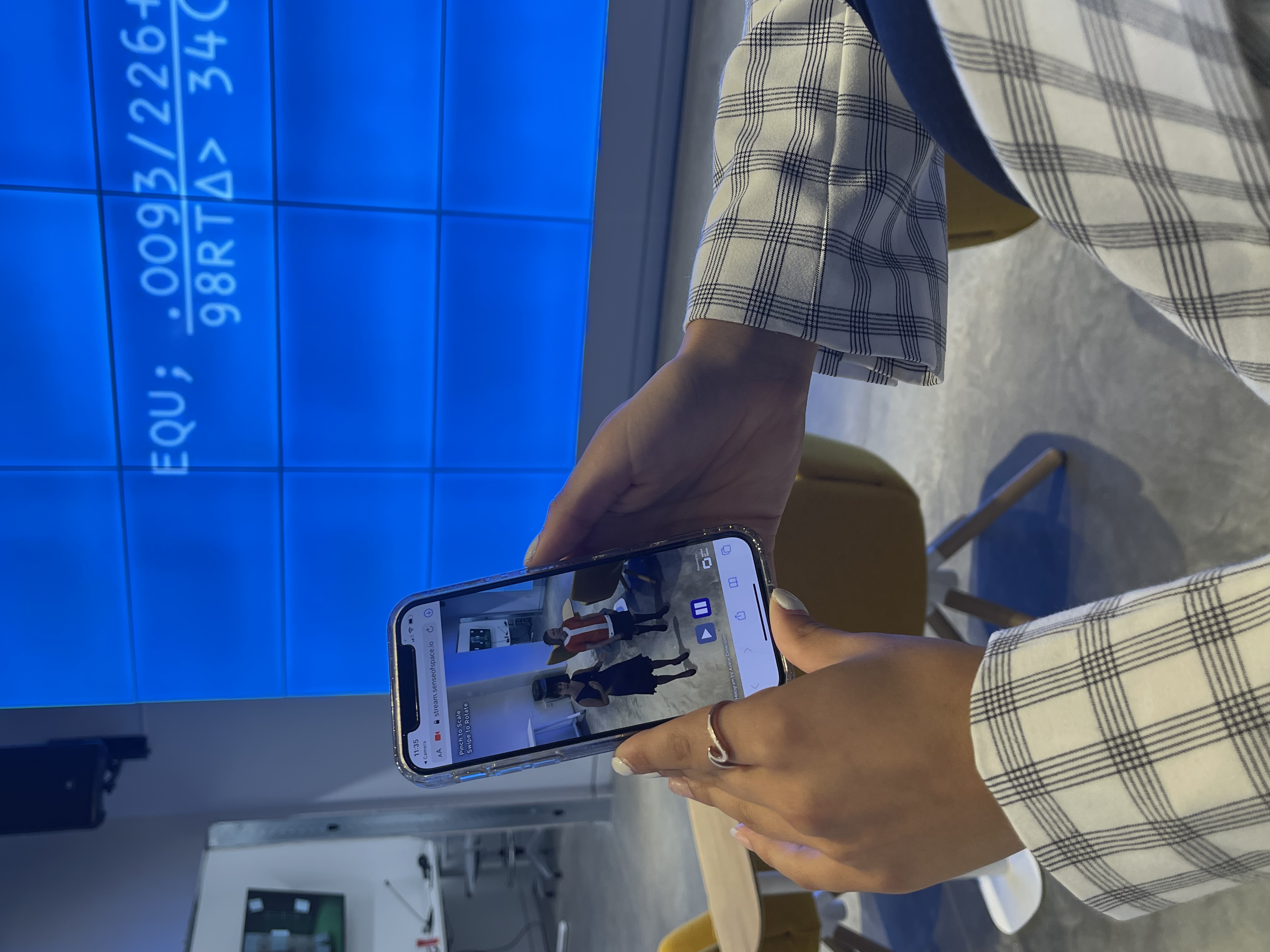 With the click of a button and no hardware other than a smartphone, the innovative hologram brings them right inside a fan's home. Young and old alike can put the in demand realistic #avatars on your kitchen table, make them larger, smaller and listen as they explain that #teamwork is vital to fight against this hideous pandemic.
If you don't understand the Metaverse, NFT's or the magic of holograms #genz does and this campaign is aimed directly at them. 👍🏼 many thanks to Cathy Hackl who helped me make it happen! Imagine what we can do for this year's March Madness! Who's in?
#innovation #team #covid #sportsmarketing #Gamecocks #PSA #womensbasketball #dawnStaley #ncaa
#RAC #vaccination #teensforvaxx #AR #metaverse #avatardimension #Microsoft #Web3pointO #web30
#MarchMadness #FinalFour #recruiting #sponsors #augmentedreality #NetWorth
< Back to The Latest