The evolution of social and digital media seems more like a tsunami overtaking us some days. When we're setting the bar for ourselves, as I've recounted before, "great is little more than mediocre". And that's why I've spent days digesting this Social Media Trends 2021 Report from #Talkwalker.
Yes it talks about upping your social listening but it's much more than that. It's about understanding communities and the young digitally-minded audience (GenZ) that I am so intrigued by.
I don't believe anyone can pay too much attention to creating #userexperiences and that means more focus on influencers as well. There's a wealth of insight here. Take a read and let me know what you think.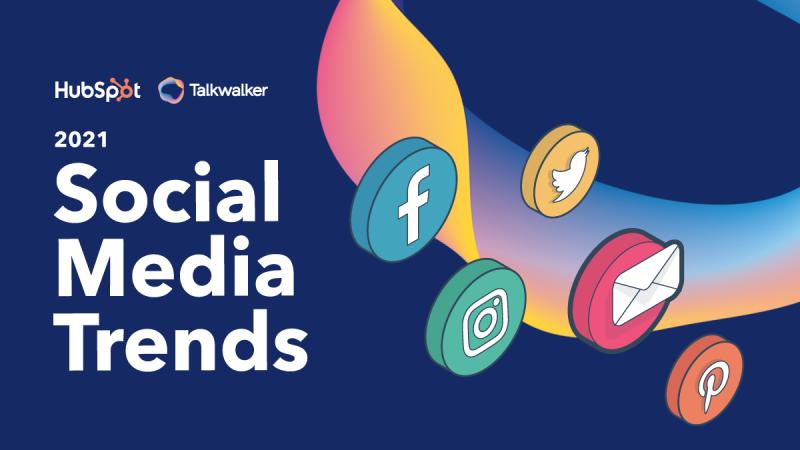 #nil #brandbreakdown #socialmedia #studentathletes #gameplan #sportsmarketing #sportsbiz #nfl #mlb #sports #sociallistening #consumerbehavior #brandloyalty #brandbuilding #influencers #adobeInsiders
< Back to The Latest