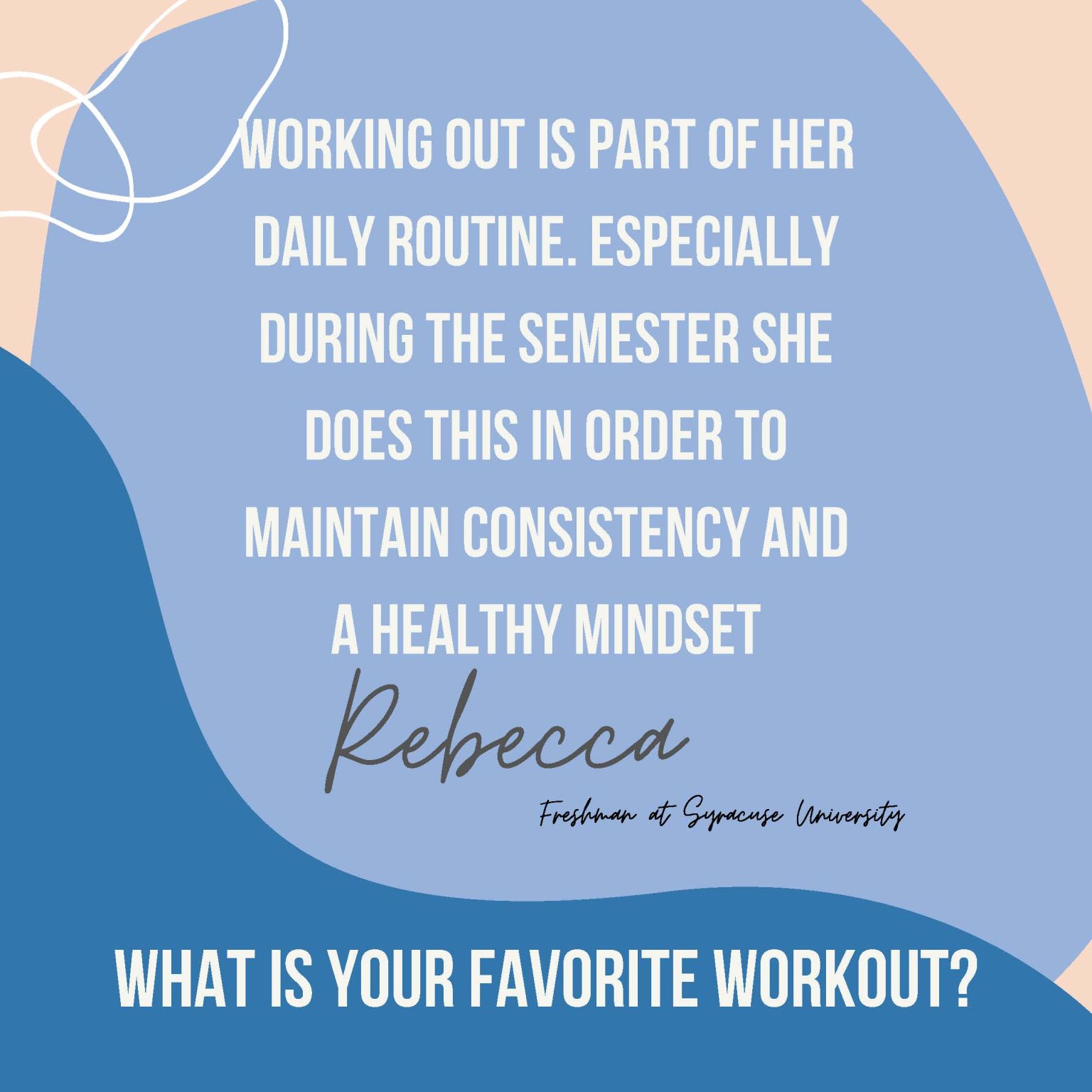 Back-to-School and the Delta variant are seesawing our emotions and schools' approaches to the new semester. If we're looking for consistent answers on how to deal, it certainly isn't a given. Different states, school districts, colleges and universities are going their own ways. Here on LinkedIn and the @WeRGenZ Instagram account, I'm sharing a series of direct from student results on the toll last semester took on their lives and education.
Rebecca was a freshman at Syracuse University last year and a respondent in the strategic research class' research with WeRGenZ. Students took a deep dive into the lives of their peers and how they coped with the stress of online learning and other COVID-related challenges.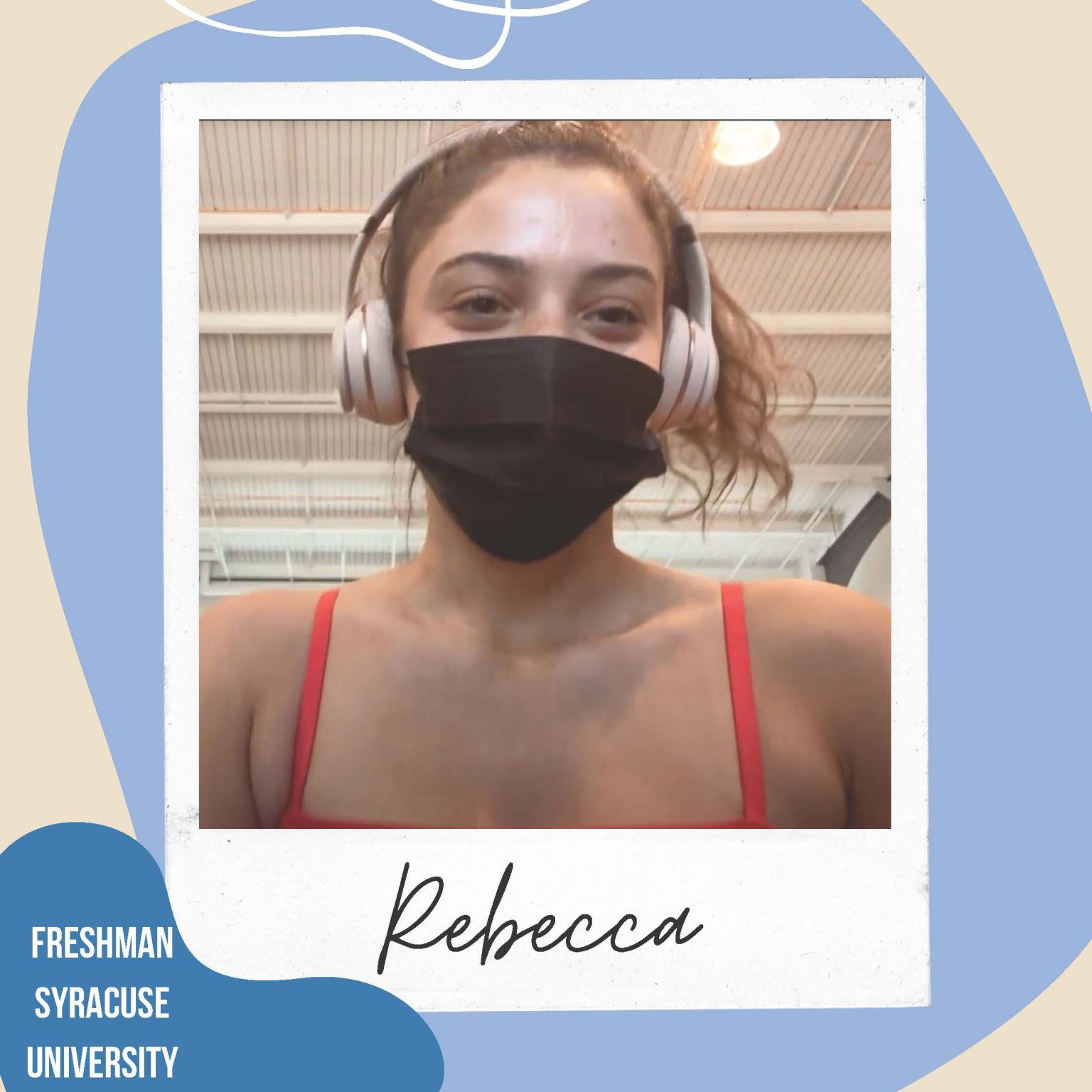 While the overwhelming response of participants was that their mental health significantly and constantly affected and effected their new way of life and learning. Respondents largely blamed excessive screen time required by their virtual or hybrid education. Ironically, most also turned to MORE SCREEN TIME (apps) to cope with the stress citing use of the Calm app, to creating playlists on Spotify, and using Quizzlet for research etc.
When I pushed back and asked if the 20 or so students from 15 universities coped in any ways not involving their smartphones etc., some like Rebecca pointed to relying on physical activity to de-stress. Rebecca Ortiz #linkedin #instagram
#education #mentalhealth #learning #covid #research #onlinelearning #SyracuseUniversity #brands 
#students #collegestudents #universities #colleges #advertising #strategiesforsuccess #genZ #generationZ
#marketing#leadership #NewhouseCollegeofCommunications #apps #Calm #Spotify #quizzlet #Talkwalker
< Back to The Latest