No matter how old or young you are, whether you're a superstar, or team player, if you have something to say- a story to tell- people will 🎧.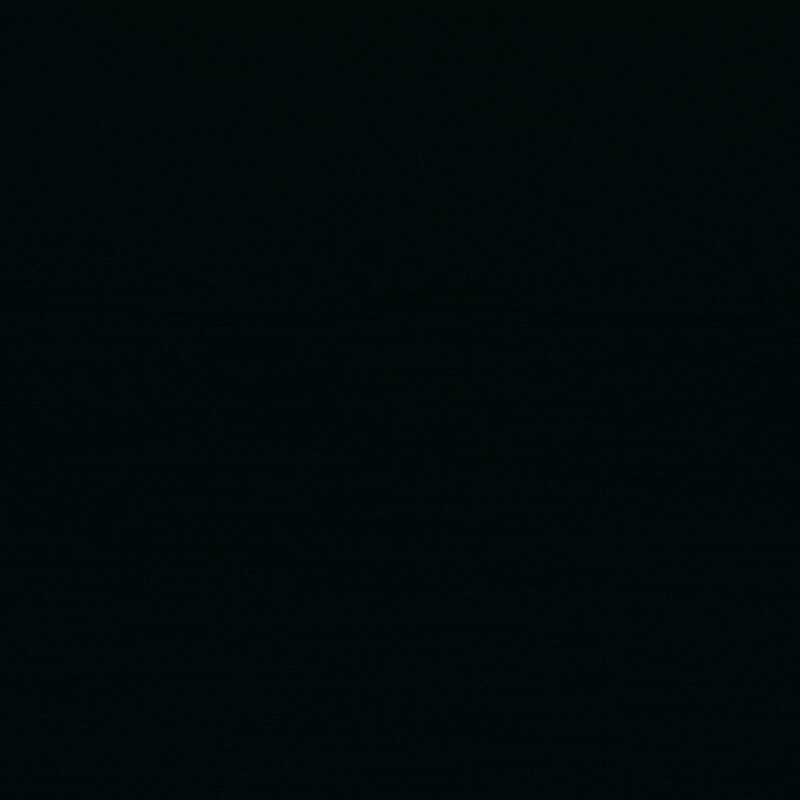 But our story requires a #Gameplan built on strategy, a well-targeted audience, and creative communication that helps you and your message break out of the noise.
The good news is people will listen if you craft the right game plan and can execute the contents of your playbook.
#sportsmarketing #personalbrandingtips #strategy #collegesports #nil #ncaa #studentathletes #sportsbiz #leadership #GenZ #playerdevelopment
< Back to The Latest