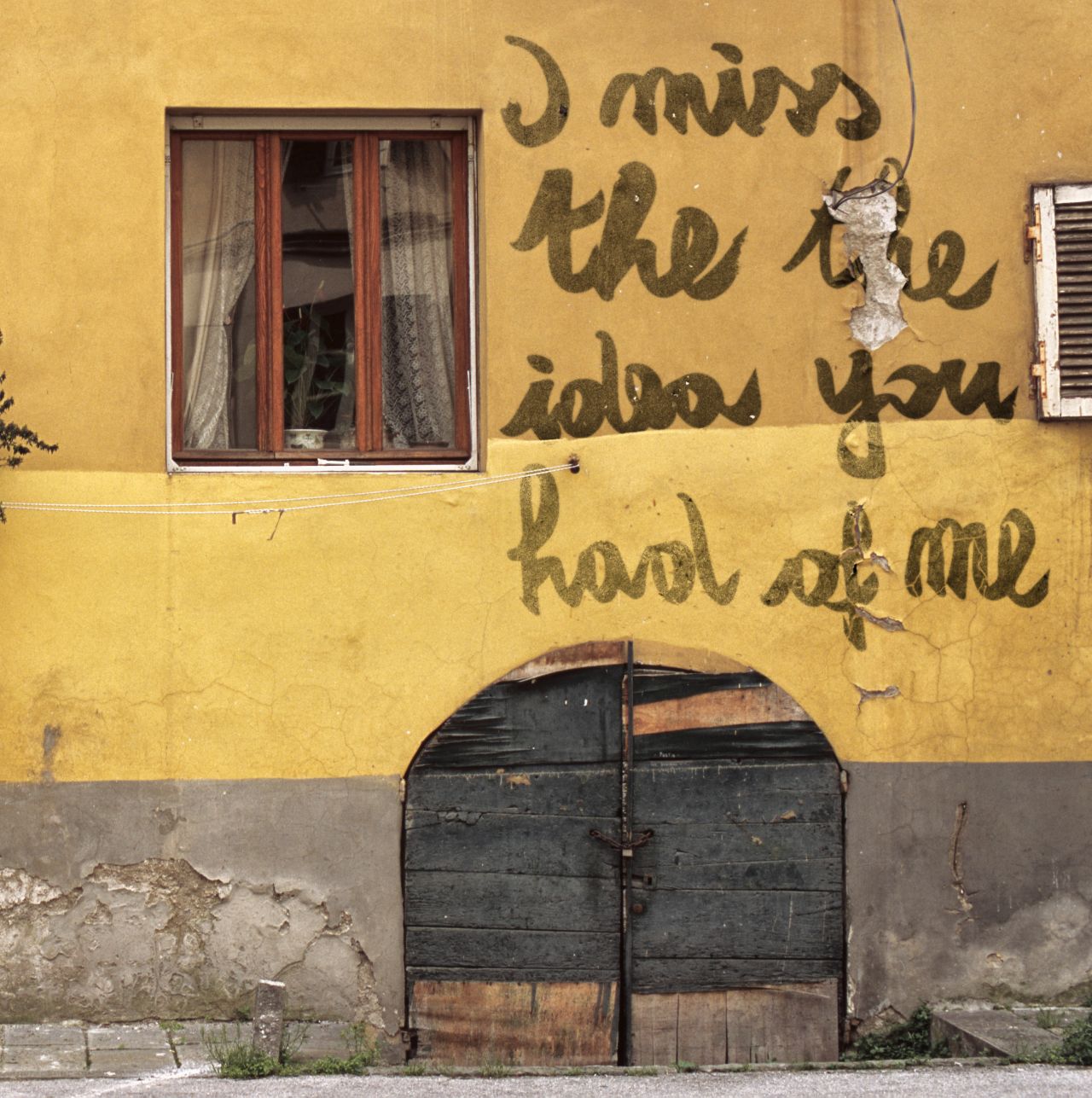 Opening the door to let others know who you really are and what matters to you can be scary.
What if they don't like what they see?
Spend the time and energy to be the best you then take the risk. Leap. Learn, and Repeat.
You'll find it's a lot easier in the long term and the authentic you may lead you to discover new admirers.
#timMcGhee #VinMcCaffrey #MatthewBarry #abhijitbhaduri #ranimani #sofiyahyder #winniesun
#nil #talkwalker #brandbreakdown #collegesports #studentathletes #sportsmarketing #sociallistening #personalbranding #sportsbiz #leadership
< Back to The Latest